June 28, 2021 | Building, Wines | OS VINE
Oswald Vineyard Tasting Room
The Oswald Vineyard Tasting Room is open by appointment only. To schedule a tasting, please call (806) 686-4738.
Oswald Vineyard Tasting Room Experience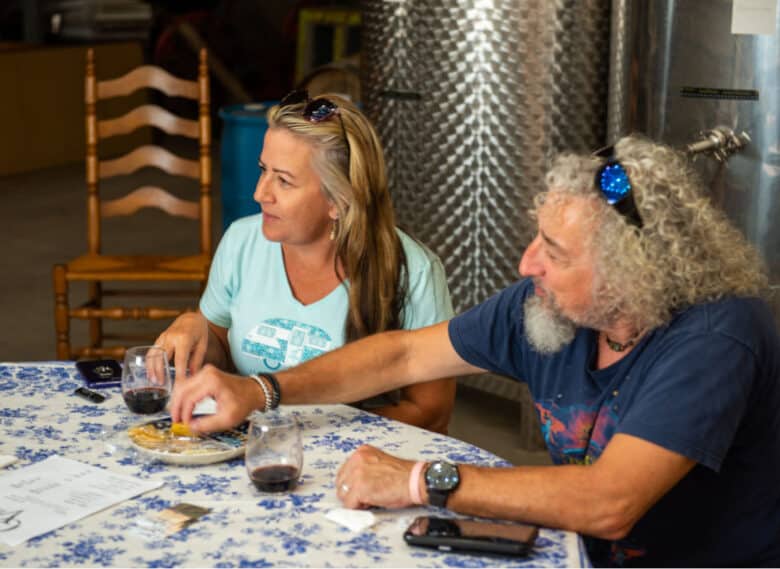 A tasting at Oswald Vineyard Tasting Room includes tasting 4 wines, a complimentary Oswald Vineyard wine glass, cheese plate and the opportunity to purchase your favorite wines.
There are also other items available for purchase like eggs, soap and even fresh bread! Please note that for bread, order ahead so we are sure to bake enough!
Your tasting will be conducted by at least one family member and often times more than one. This gives you the opportunity to meet and get to know us as a family.
Become Part of the Oswald Vineyard Family
During your tasting, you will be hearing first hand, the account of how we came to be here, what work is going on in the vineyard and winery now, and about our plans for growth.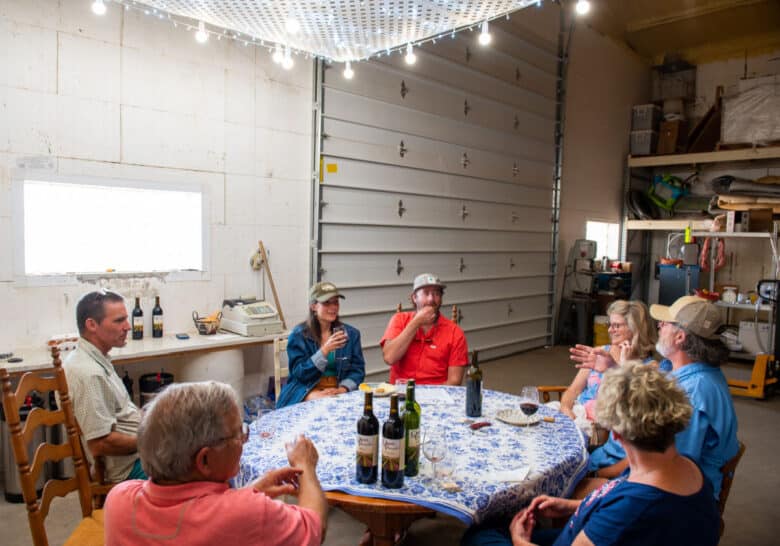 We love sharing our story, how God has blessed us and hope that you too will become excited about what the future holds as you catch our vision and become part of the Oswald Vineyard family.
Oswald Vineyard Tasting Menu
You can see the current (as of 6/28/2021) tasting room menu - we are constantly updating and adding items.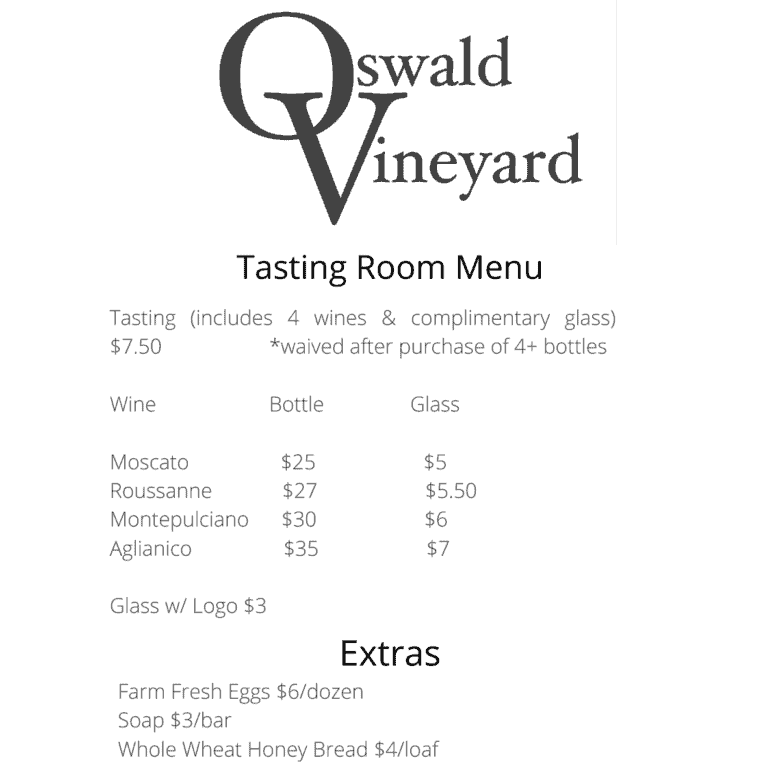 Starting Small but Growing
As a family owned and operated commercial vineyard and now winery, we, as a family, do all the work.
Our tasting room is located in our barn at the north end of the vineyard. But, we are excited about our plans for growth which include a new winery, tasting room and event building.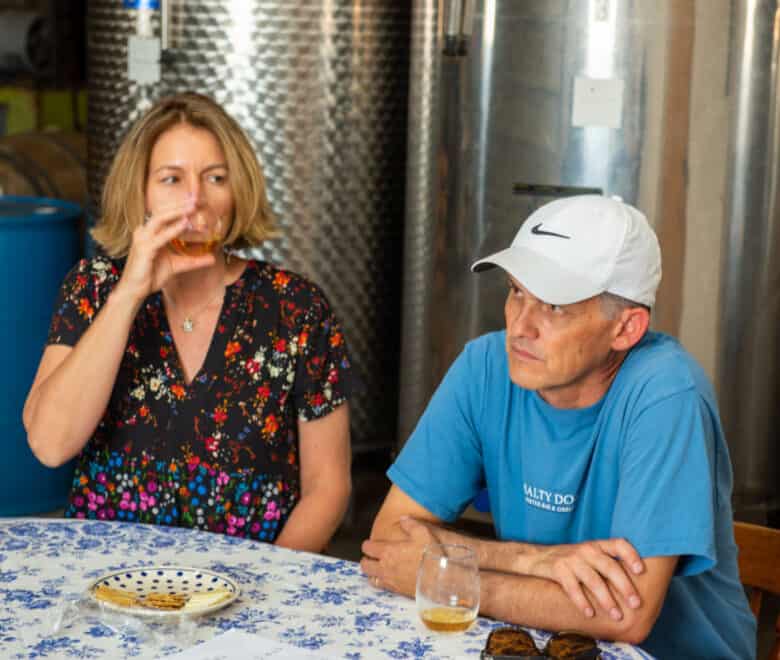 Oswald Vineyard Tasting Room - A Destination
It is our desire to offer a destination or relaxation and great wines for you and your family.
If you are considering a visit to our area, be sure to check out our RV Camping in Texas which gives the details of staying with your RV at Oswald Vineyard.
You can experience farm living, beautiful sunsets, wide open space and coyotes howling in the night.
Other available events at Oswald Vineyard to enhance your destination experience are in the works so be sure to stop by and visit.