July 28, 2014 | Animals | OS VINE
Bernie - Our New Shih-poo
Meet Bernie - our new Shih-poo!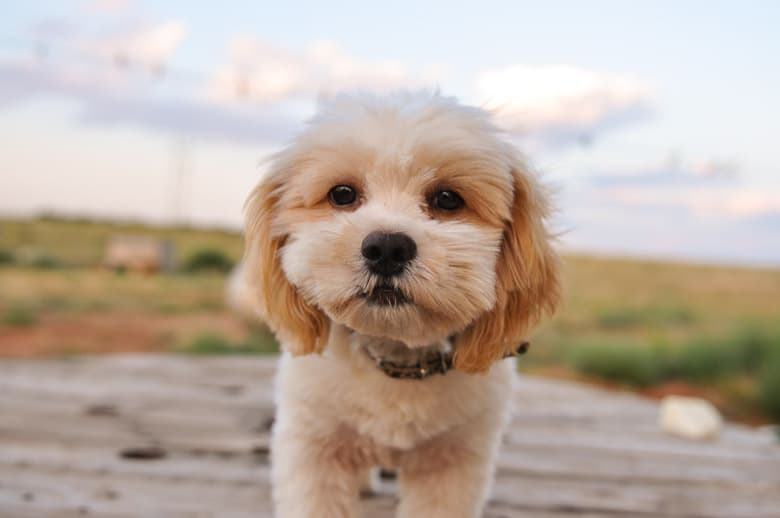 After losing Sprinkles, our much loved shih-poo, it took a while to find another dog to be our inside house pet. Considering the circumstances of her death, we decided against another shih-poo. But the dilema then became what to get.
Living in what will be the basement of our home with 1500 sq ft for the 9 of us, a large dog inside could become a source of irritation. Especially for those in the family that are not true dog lovers! So, while a big dog would probably not be the best for us right now, I knew I wanted some type of a poodle mix because any dog bred with a poodle will have little to no shedding.
Meet Bernie!
A shih-poo is half shih tzu and half poodle. After having corgis for years, as much as we enjoyed them, not having dog hair on the floor was a real plus to a shih-poo. Finally, even with the knowledge that a small dog in a large active family would necessitate attentiveness to his or her safety, the personality and the size of the shih-poo prevailed and I would like you to meet Bernie.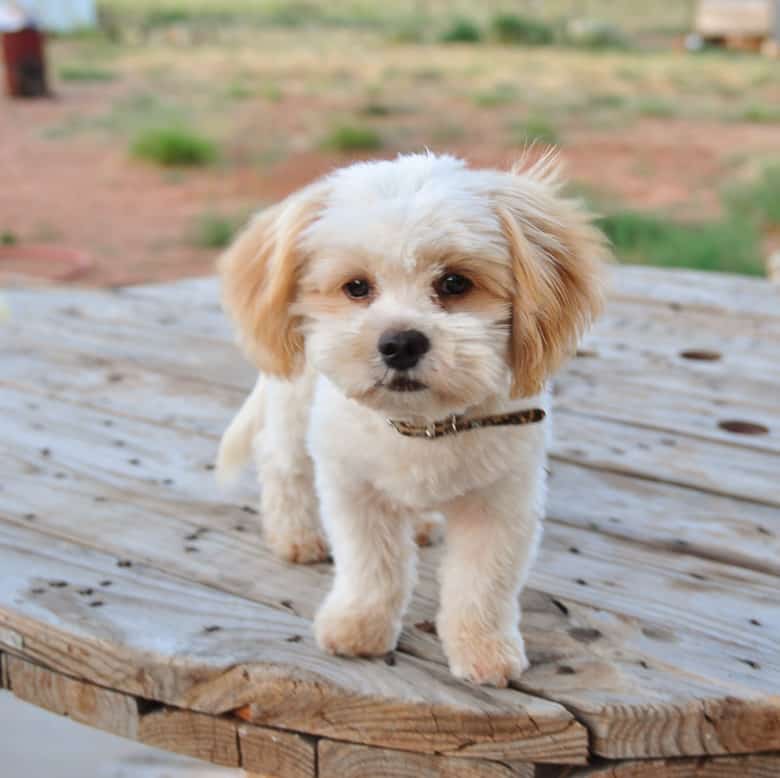 Bernie is 4 mths old and was born in Georgia about 30 minutes from Macon, where my mom and sister live. John and I were going to take a road trip to San Antonio to pick him up (the breeder's husband is a trucker and would bring him that far). It ended up working out for the children and I to make a visit to Mimi and EC (as the children call my sister). John and I still have to reschedule a road trip!
When we first picked him up, he was overwhelmed. I know we get overwhelming for me sometimes and I can only imagine how this poor puppy felt! But, he gets more confident every day and is getting use to the people and the noise. He sure gets a lot of loving!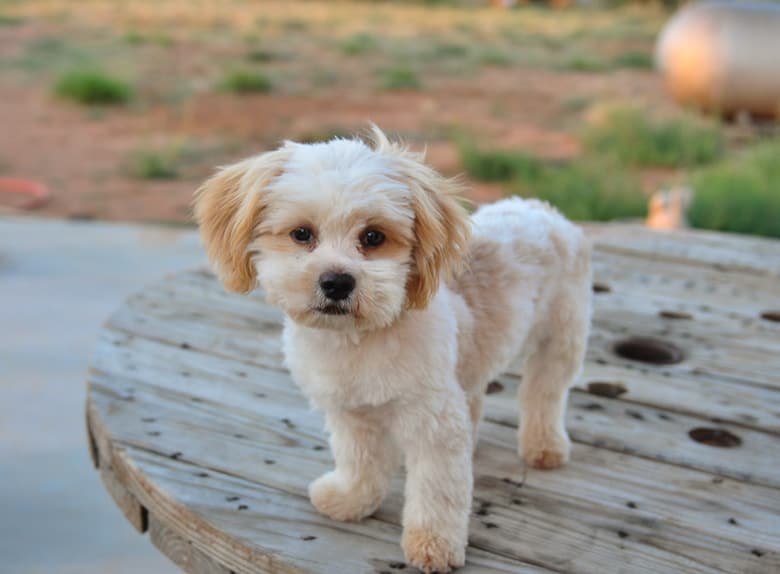 Housebreaking is going well but there are still accidents. Like Sprinkles, Bernie rarely barks which is really nice. But, I would like him to bark when he has to "go".
Such a Lovable Puppy
If you remember, Sprinkles and Lolli (our cat) would eat out of the same dish - we were never sure if Sprinkles thought she was a cat or Lolli thought she was a dog! So far, Bernie and Lolli get along but have not eaten together. Time will tell if they develop the same type of relationship.
A shih-poo or any poodle mix will have hair that grows and must be clipped. Being the do it yourself types, we will groom Bernie ourselves. Some people might think that is a draw back to having a shih-poo but, it really is very easy and only needs to be done every 6 - 8 weeks. Bernie lays down for his clipping and doesn't seem to mind it at all!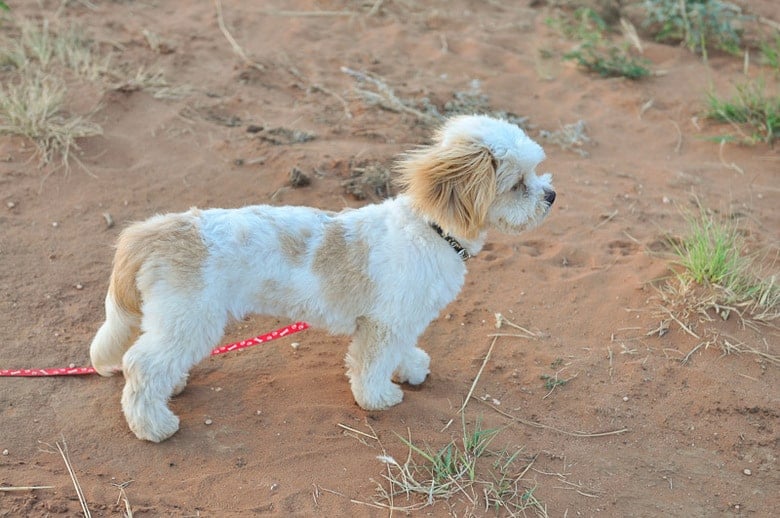 Bernie has only been a part of the family for about a week now and already he has won everyone's heart. Even the more devout cat lovers of the family!